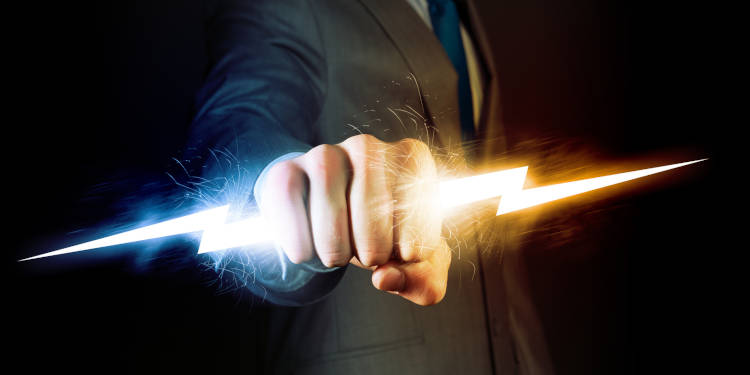 Reducing the cost of ISO certification requires careful planning and optimization of the certification process. Here are some strategies that organizations can implement to minimize expenses while still achieving ISO certification:
Pre-assessment and Gap Analysis: Before initiating the formal certification process, conduct a thorough pre-assessment and gap analysis. Identify areas where your organization already complies with ISO requirements and focus on addressing the gaps. This approach will help save time and resources during the actual certification process.
Train Internal Auditors: Instead of relying solely on external auditors, invest in training internal staff to become qualified auditors. Conducting internal audits can be more cost-effective and allows for continuous improvement.