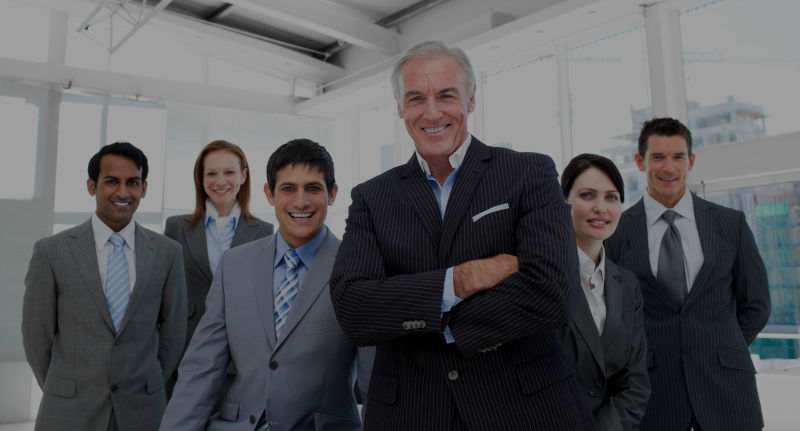 Promoting ISO 9001 certification to upper management involves demonstrating the value and benefits that the certification can bring to the organization. Upper management often needs to see a clear business case for pursuing ISO 9001 certification. Here are steps to help you make a compelling case to upper management:
Understand ISO 9001: Familiarize yourself with the ISO 9001 standard and its requirements. Understand how ISO 9001 focuses on quality management and continual improvement. This knowledge will be essential for articulating the benefits of certification.

Identify Pain Points: Identify current challenges and pain points in your organization related to quality management, customer satisfaction, process efficiency, or compliance. These pain points can serve as compelling reasons to pursue ISO 9001 certification.

Quantify Benefits: Clearly outline the potential benefits of ISO 9001 certification, such as improved customer satisfaction, enhanced product quality, increased operational efficiency, reduced waste, and greater competitiveness. Whenever possible, quantify these benefits in terms of cost savings, revenue growth, or risk reduction.

Highlight Market Advantage: Explain how ISO 9001 certification can provide a competitive advantage in the marketplace. Many customers and partners prefer to work with certified organizations, as it demonstrates a commitment to quality and reliability.