Management Solutions Group
Business Details
We offer a no cost, no obligation initial analysis as well as accomplishment Guarantees.
"The number-one mistake that companies make as they ready themselves for registration is that they over document their processes. When you write more procedures than you need, you can be stuck with a burdensome system forever."
With a combined 100 years of experience in quality and process management systems, MSG presents practical solutions to companies that want help or are struggling to obtain their first certification or working to be certified or improve in new areas of business.
Clients rely on MSG to help with international standards that are a prerequisite to selling products and services to large multinational companies or entering foreign markets directly. MSG clients value the firm's simple yet thorough approaches to building management system processes that do more than satisfy auditors; MSG programs can help companies achieve first-time quality, reduce waste, increase safety and security along with efficiency improvements.
Management Systems for Registration and Certification
Project Management
Onsite Workshops
Online and Public Training
Internal Audit Services
Management Representative & Management System Improvement
Contract Quality Management
Type:

Service Provider

Establishment year:

1998

Employees:

30
Business Type:
Corporation
Services:
Internal Audits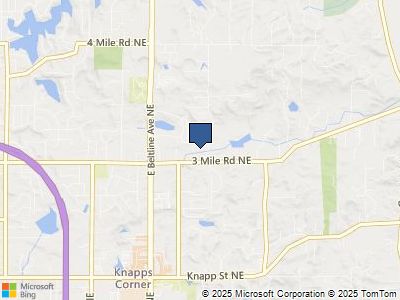 2879 Hoag Ave NE, 49525, Michigan, Kent County, United States