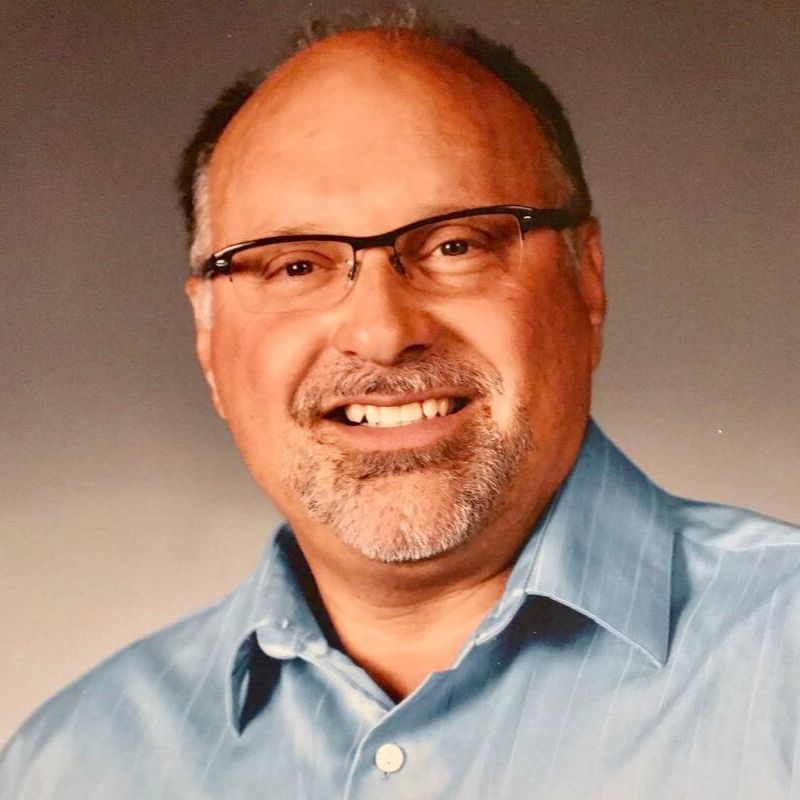 Tom Stembaugh
Newaygo, Michigan, Newaygo County, United States
Business Details
Tom's Background includes quality systems (QS 9000, ISO 9000, TS 16949, IATF 16949, ISO 13485, and Baldrige)
As an active member of Management Solutions Group Tom has assisted companies with ISO 9001 and IATF 16949 implementation and internal audits along with the core tools (APQP, FMEA, PPAP, MSA, SPC) and lean improvement projects necessary within the automotive industry.

Tom's Background includes quality systems (QS 9000, ISO 9000, TS 16949, IATF 16949, ISO 13485, and Baldrige), new product development, lean manufacturing, and direct customer satisfaction. Tom has over thirty years of quality experience in automotive and furniture industries with process and product knowledge in lean manufacturing, plastic injection molding, painting, plating, metal processing, electronics, lighting, assembly, adhesives, and wood processing. Tom has excellent Abilities to strategize, lead, and implement in both large and small organizations to improve quality and increase customer satisfaction while achieving strategic objectives.

Tom holds his Bachelor of Science in Automotive Engineering and Management from Western Michigan University and is a member of the American Society for Quality.
Type:

Service Provider

Establishment year:

2008

Employees:

1
Business Type:
Independent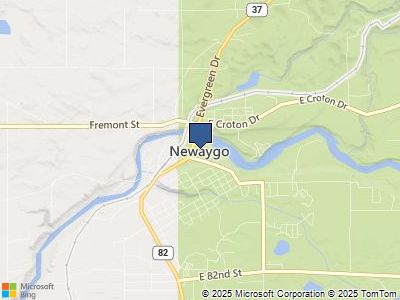 Newaygo, Michigan, Newaygo County, United States