Cornerstone Engineering, Training & Consulting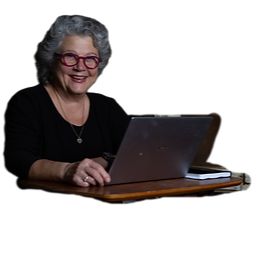 Cornerstone Engineering, Training & Consulting
2501 N Patterson St, Lowndes County, 31602, Georgia, Lowndes County, United States
Business Details
We are Certified (licensed) as ISO Management System Senior Implementers and Lead Auditors through www.PECB.com.
ISO Management Systems poorly designed cost organizations thousands of dollars.  Wasted words are like wasted time, they cost money. 

When an ISO Management System is not a tool for communicating managers expectations, it is a waste.  
Contact us. Let us see what we can do to help you start continually improving, getting more effective and more efficient every day.
Debra M Hampton, PE, Senior Lead Auditor and Senior Lead Implementer, Founder of Cornerstone Engineering, Training, and Consulting, (CETC), LLC. Since 1984 helping organizations find solutions for management systems.  Debra Matthews Hampton has the background to help you.  She ran an FDA Regulated company she owned for 20 years.  She has seen it all as a Lead Auditor for 3rd party Certification Bodies since 2000.  Since 1984, she has been a consultant to organizations who want to improve. Her specialty is working with entrepreneurs of small to medium sized organizations.
Type:

Service Provider

Establishment year:

1996

Employees:

5
Business Type:
Corporation
Services:
2nd Party Audits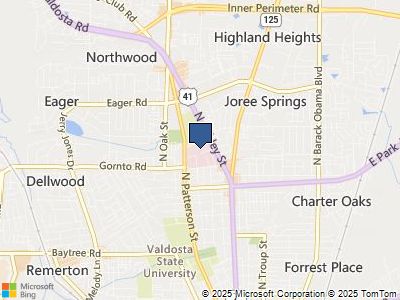 2501 N Patterson St, Lowndes County, 31602, Georgia, Lowndes County, United States